Business Technology Management
Technology is integral to our everyday lives, and the business world is no exception. Laurier's Bachelor of Business Technology Management (BBTM) will prepare you for a growing area in today's workforce. Graduates will understand how various technologies work, the value that they bring to a particular organization and how they can best be integrated into existing systems. They will also have the ability to seek out and assess new technologies in creating business solutions.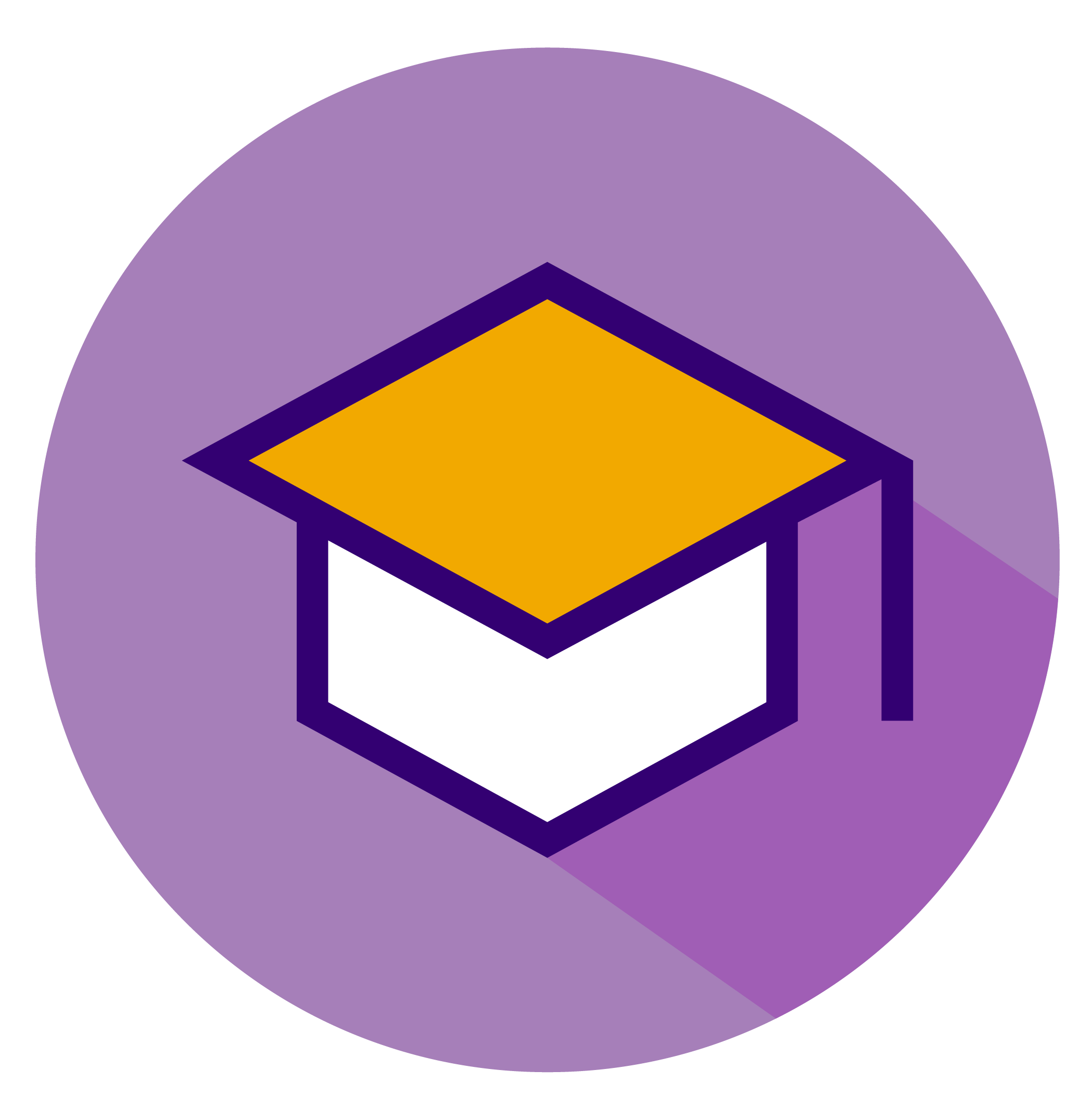 Your Experience and Career Guide
Make the most out of your university career by taking advantage of all that Laurier has to offer you. Explore the Business Technology Management experience and career guide to learn ways you can extend your classroom experience into the world and the career opportunities available to you.