English
At Laurier in Brantford, you can get the Laurier degree in English language and literature while enjoying the smaller, more intimate environment of the Brantford campus. You can take courses that explore different periods of British and American literary history while also being able to take courses in Canadian literature, Indigenous literature, and literatures in English from around the world.
Our English program specializes in offering courses that intersect with other Brantford-campus based programs, so you can take courses in literature and crime, literature and social justice, literature and game theory, children's literature and many others.
Only at the Brantford campus can you combine your English degree with a Minor in Professional Writing that will allow you to better engage the critical skills you develop in your degree with the communication demands of the working world.
Academic Advising
You will find most of the information you need on the Registration Guide's Program Requirements page. Ensure you consult the requirements before you request an advising appointment. If you have a question concerning your GPA, consult the GPA calculator.
To make an appointment with Academic Advising, email lbacademicadvising@wlu.ca and include your full name, Laurier ID, email address and the reason for the appointment.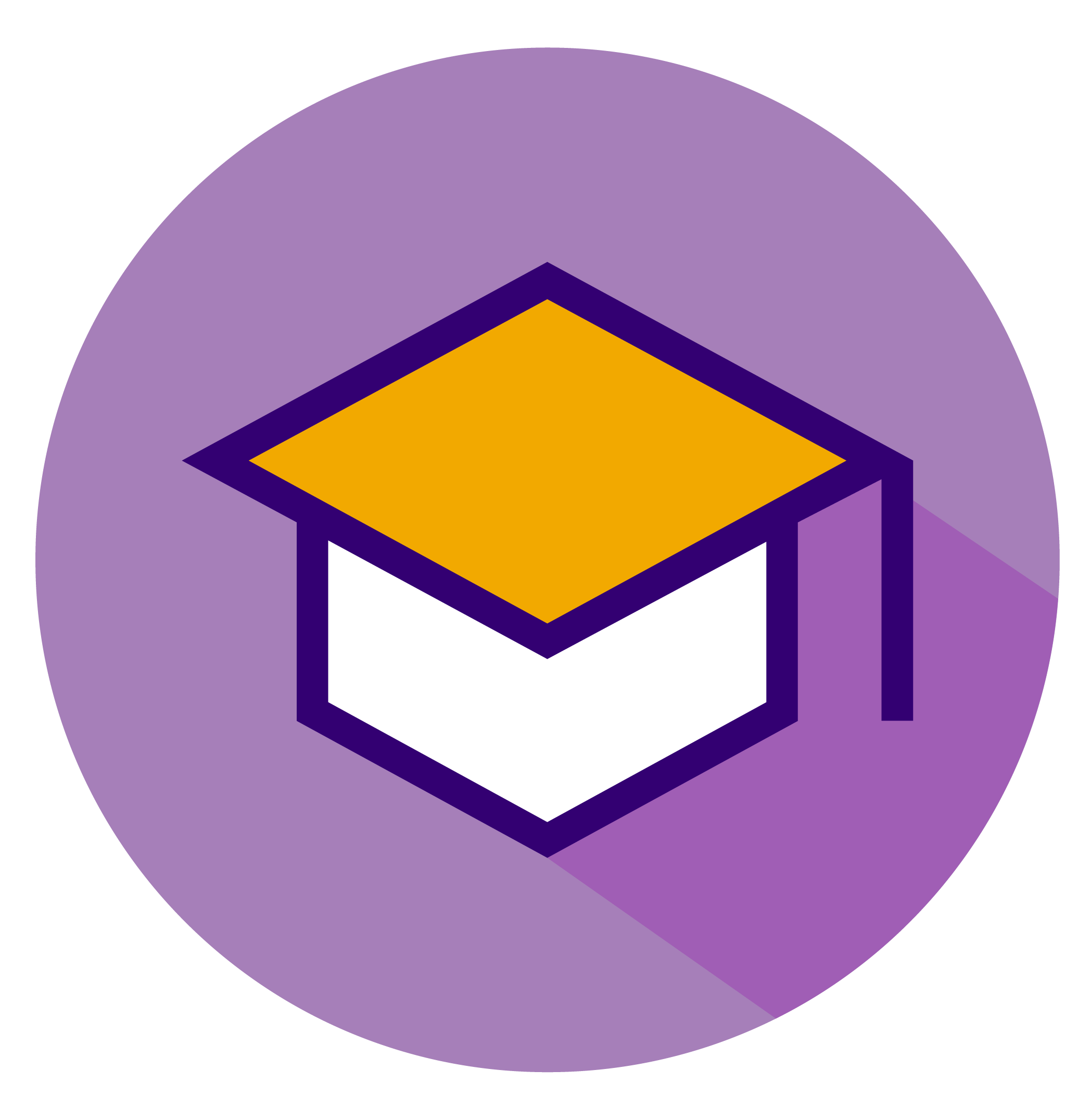 Your Experience and Career Guide
Make the most out of your university career by taking advantage of all that Laurier has to offer you. Explore the English experience and career guide to learn ways you can extend your classroom experience into the world and the career opportunities available to you.