History
Students of history at Laurier Brantford examine the people, events and ideas that have shaped our reality while enjoying the benefits of an intimate campus experience in an urban setting. You will understand events and issues within their proper historical context while developing the exceptional writing, research and critical skills demanded by today's employers.
The History program offers courses in the study of the ancient, early modern and modern worlds with particular focus in the areas of popular culture, women and gender, labour, military, film and children's history.
We have a wide range of courses with a particular geographical focus on Canada and the Americas, Europe and Asia.
History majors may supplement their degree with a special concentration in Public History that is available to non-majors as a minor.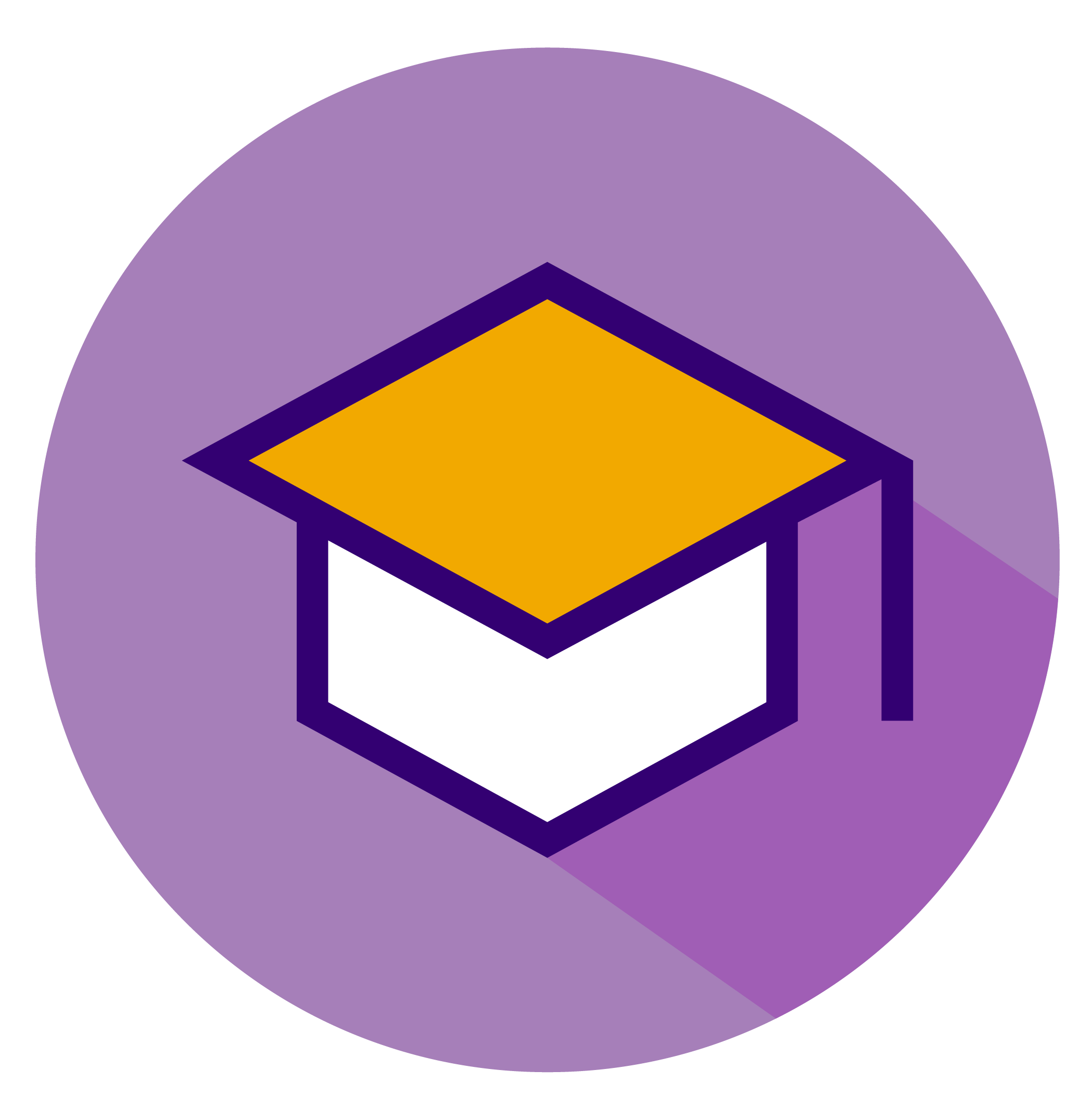 Your Experience and Career Guide
Make the most out of your university career by taking advantage of all that Laurier has to offer you. Explore the History experience and career guide to learn ways you can extend your classroom experience into the world and the career opportunities available to you.