Physics and Computer Science
Laurier's Department of Physics and Computer Science is a multidisciplinary department whose faculty members' backgrounds in computer science, engineering, mathematics, and physics combine to deliver traditional programs such as Computer Science, which you can take with a number of variations, and Physics. In combination with the Lazaridis School of Business and Economics, we also offer a double degree program in Business and Computer Science.
Computer Science
The information economy demands well-trained systems analysts, microcomputer and software specialists, and programmers. Laurier computer science graduates succeed in this competitive environment. More than 90% of Laurier's Computer Science graduates immediately enter the workforce while the remainder go to graduate studies in computer science.
Students can use the flexibility of the Computer Science program to design their own specializations to meet their particular interests. For example, Computer Science can be combined with Mathematics, Psychology, or another program.
Computer Science and Business Administration
The combination of Laurier's strong Business Administration degree with a Computer Science degree creates a 'total package' graduate combining technical know-how, analytical skills, and business expertise. There is a strong market for the technically savvy business graduate.
Physics
The aim of the Physics program is to provide a broad foundation in physics with specific emphasis on electronics, photonics, and solid state physics.
Career examples of our graduates:
High school physics teacher.
Geophysicist.
Nuclear industry.
University science tutor.
Software test engineer for scientific instruments.
MSc at various physics programs in Ontario.
Co-op and PEP
Full-time honours students in Computer Science may apply for co-op.  Admission to this limited-enrolment program is competitive and is based on academic record, recent work and volunteer experience, extracurricular activities and interview performance.  Students apply for co-op at the end of Year One and if admitted, complete three work terms beginning in the fall of Year Three.  More information is available on the Co-op web site.
Computer Science and Business Administration double-degree students are automatically enrolled in co-op. If you select co-op at the end of your first year, you will have the option of completing three of four work terms..
The Professional Experience Program (PEP) for Computer Science includes a work term lasting from 12 to 16 months after the third year of study. The extended continuous work term allows participants to engage in a project of reasonable complexity and see it to completion.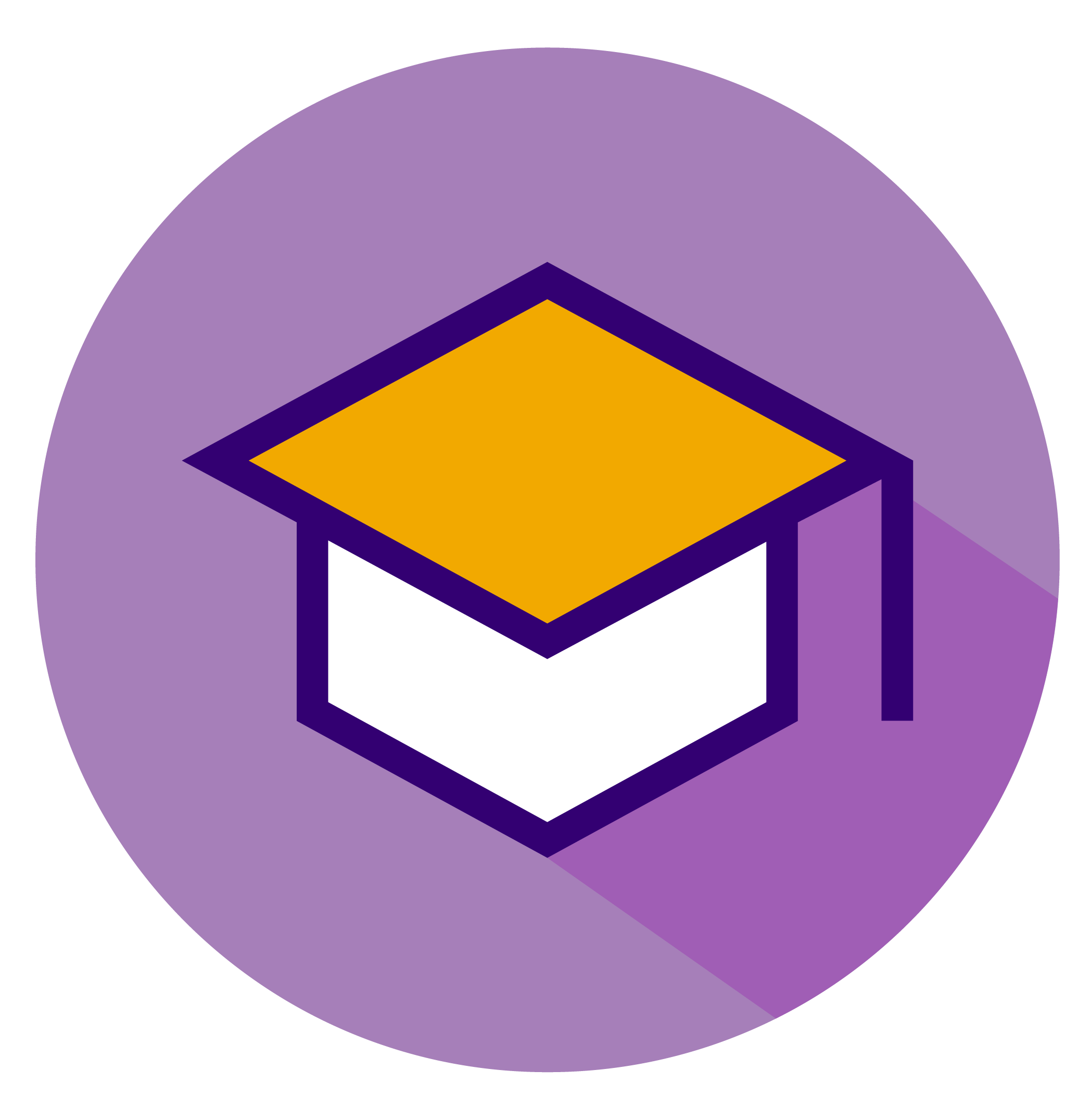 Your Experience and Career Guide
Make the most out of your university career by taking advantage of all that Laurier has to offer you. Explore the following experience and career guides to learn ways you can extend your classroom experience into the world and the career opportunities available to you: