Environmental Science
The BSc in Environmental Science unites ideas from biology, chemistry and geography to understand how physical and chemical processes affect rock, soil, air and water, which then affect the distribution, abundance and performance of living organisms.
As a student in the Environmental Science program, you will develop a broad range of skills that will allow you to identify the scope of environmental challenges. You will also learn to devise ways to counter problems caused by human activities based on fundamental principles of how organisms perform in their interactions with their biological, geochemical and physical environment.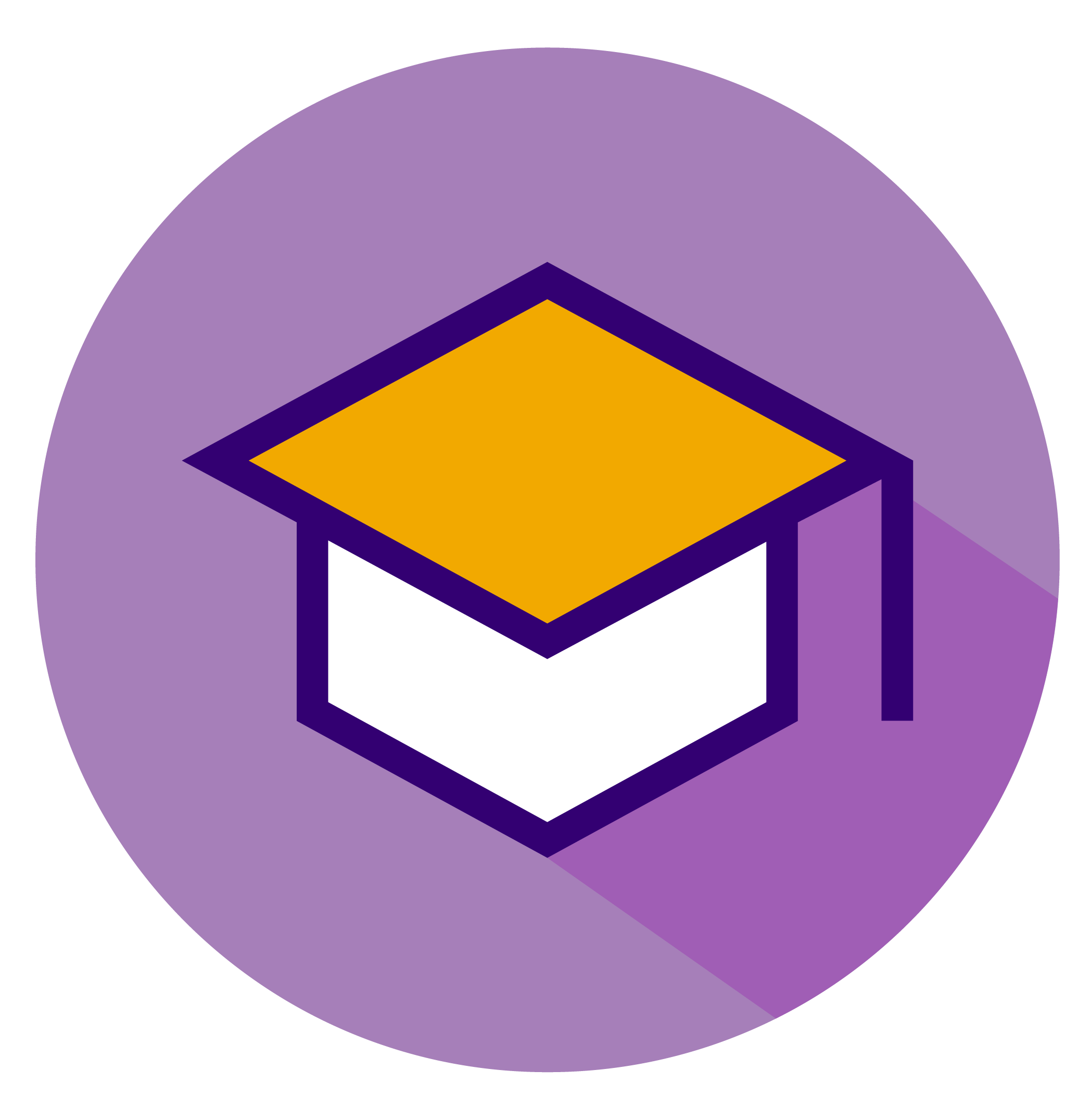 Your Experience and Career Guide
Make the most out of your university career by taking advantage of all that Laurier has to offer you. Explore the Environmental Science experience and career guide to learn ways you can extend your classroom experience into the world and the career opportunities available to you.