Department of Archaeology and Heritage Studies
Archaeology is the study of human culture worldwide through the physical remains left by earlier peoples. Modern archaeology is concerned with the preservation of archaeological resources on the local, regional and international level.
At Laurier, the breadth of archaeology is reflected by the faculty members who study the ancient cultures of the Near East, Greece and Rome, as well as North American Aboriginal peoples and European cultures after 1500. The scope of faculty expertise also spans specializations in archaeological survey and bioarchaeology, as well as environmental, historical, industrial, prehistoric and public archaeology.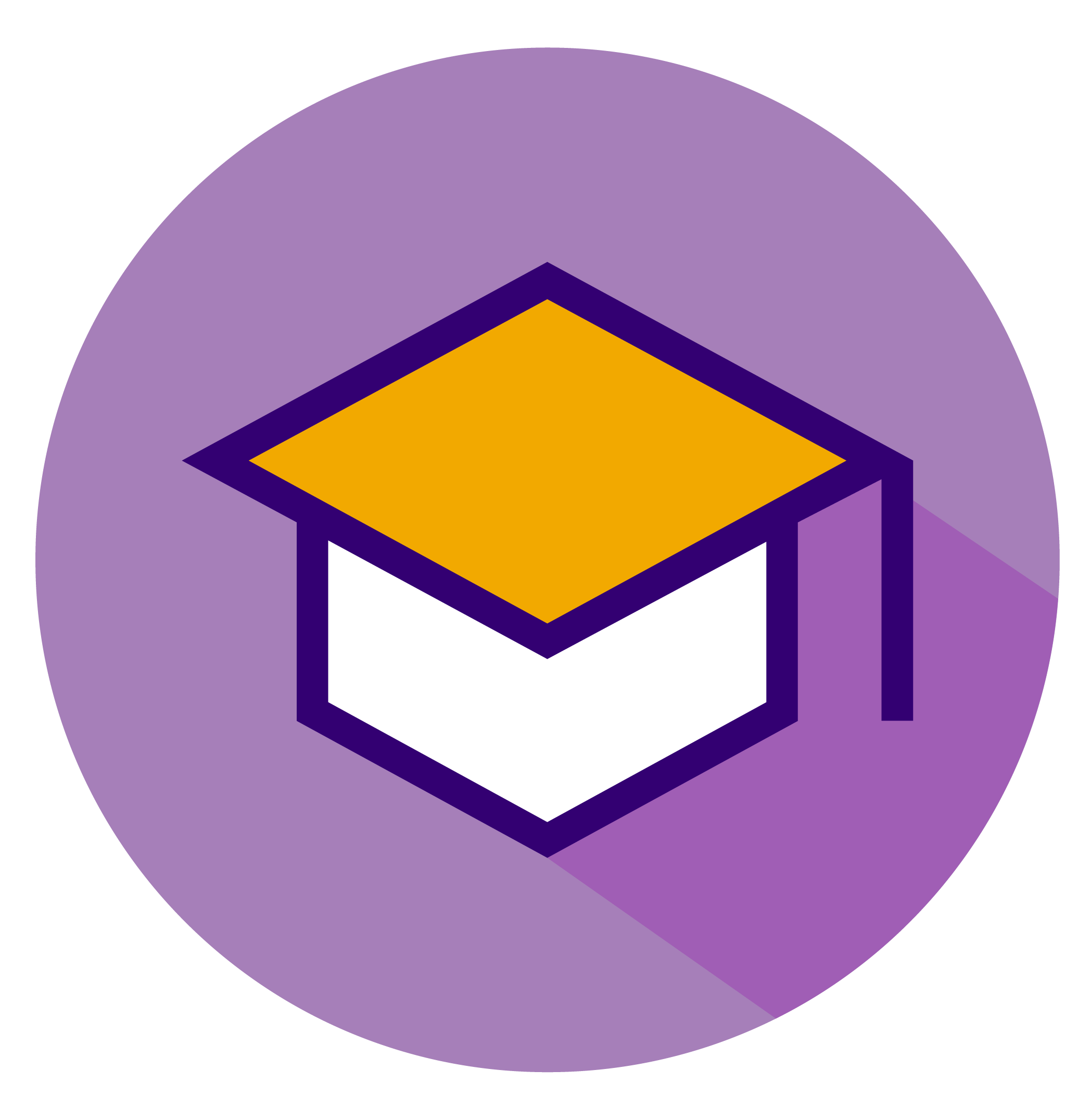 Your Experience and Career Guide
Make the most out of your university career by taking advantage of all that Laurier has to offer you. Explore the Archaeology and Heritage Studies experience and career guide to learn ways you can extend your classroom experience into the world and the career opportunities available to you.