Health Sciences
The Department of Health Sciences at Laurier is designed for students interested in pursuing postgraduate opportunities in health-related fields.
Students will approach the study of health through a combination of fundamental courses in biology, chemistry, psychology and math, as well as applied social sciences health courses. Exposure to health care practitioners and applied researchers will lend relevance and scope to the academic curriculum.
From day one, students incorporate a health and wellness perspective into their studies. As the program progresses, students will develop their scientific investigative techniques, communication skills, critical thinking, core competencies in the foundational and applied health sciences, and the application of skills and knowledge in research and practice. Students will also gain hands-on laboratory and practical experience.
Mission Statement
The Department of Health Sciences will prepare students to identify and address complex health challenges through innovative research and the dissemination of knowledge for the purpose of improving human health and well-being. Our graduates will be equipped with skills to integrate knowledge by applying diverse perspectives and approaches to develop solutions in local, Canadian and global contexts.
Objectives
Through critical thinking and the application of experimental and observational scientific methodologies, the Department of Health Sciences will:
Instill in students an appreciation that health is multidimensional and refers not only to the absence of physical illness but also to mental and social well-being.
Teach students about health and its determinants from a multidisciplinary perspective.
Enable students to appreciate the complexity of the health-illness continuum across the lifespan.
Develop a foundation of basic and applied knowledge that will enable students to pursue post-graduate opportunities in a variety of health-related disciplines.
Provide opportunities for personal growth and development through experiential learning.
Core Competencies
Upon graduating from the program, students should have acquired the ability to:
Apply the scientific method as it pertains to various academic and professional disciplines.
Acquire, comprehend, critically appraise and integrate scientific literature.
Transfer scientific knowledge to diverse audiences including the general public.
Communicate effectively (verbally and in writing).
Actively problem solve.
Engage in self-directed learning.
Think critically and make objective, evidence-based decisions.
Assess one's strengths and weaknesses objectively.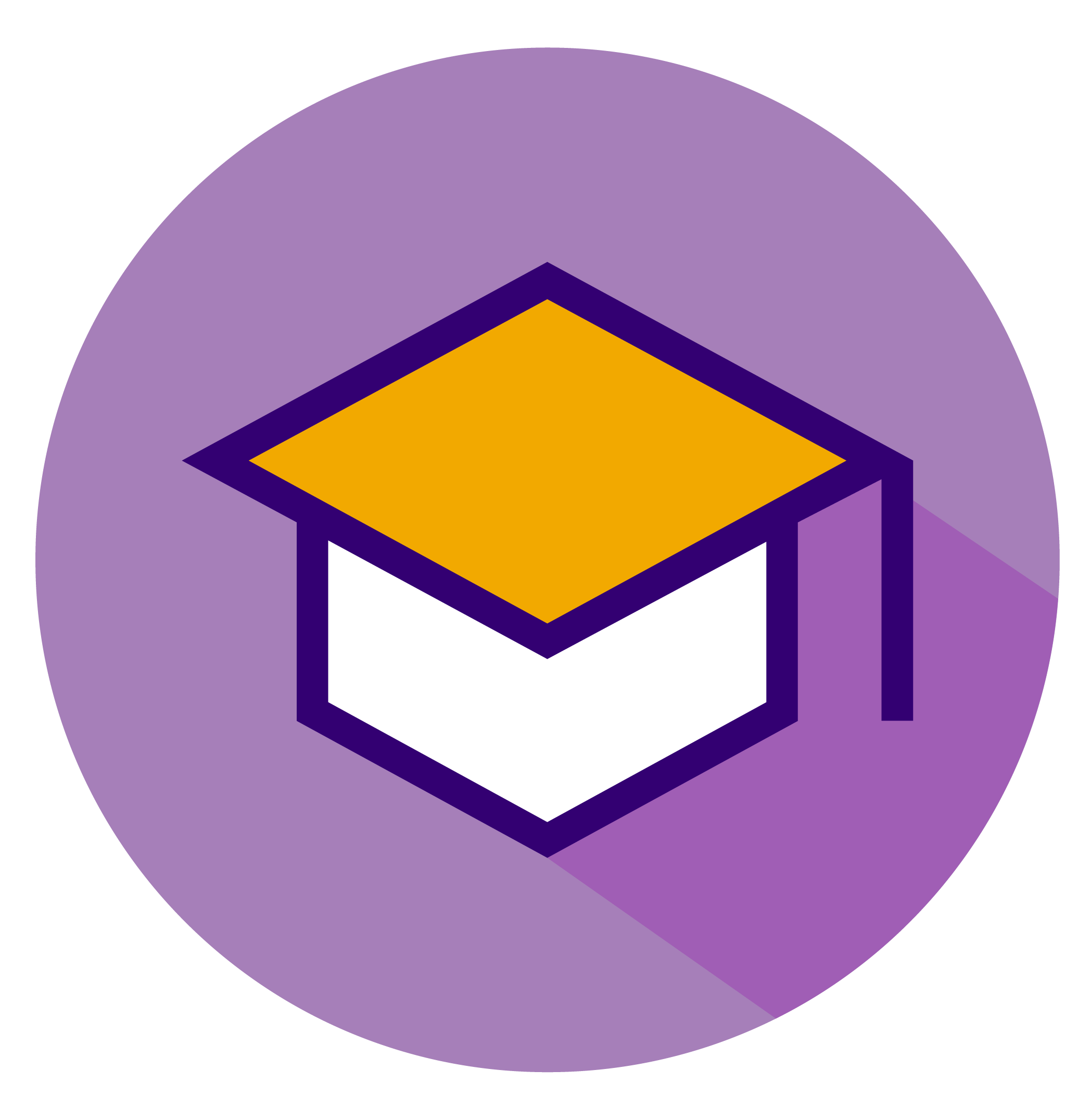 Your Experience and Career Guide
Make the most out of your university career by taking advantage of all that Laurier has to offer you. Explore the Health Sciences experience and career guide to learn ways you can extend your classroom experience into the world and the career opportunities available to you.