Get Involved
Residence Learning Goals
The Department of Residence will facilitate developmental experiences that foster self-authored leadership in first-year students. All developmental efforts will be grounded in residence's four learning goals.
Equity, Diversity, Inclusion and Indigeneity
Develop understanding of self and those different from the self in an equitable, diverse, inclusive and accessible community. By embracing equity, diversity, inclusion and indigeneity, students will engage in learning experiences that increase one's sense of belonging and understanding of self and larger society.
Life Skills
You will learn and develop the skills necessary to live independently while striving for personal wellness.
Academic Curiosity and Success
Developing the skills necessary to be academically successful while exploring academic interests and corresponding career pathways.
Community Integration and Participation
Find a sense of belonging in community and contribute positively to the community as caring and accountable human beings.
Self-Awareness
Clarify personal indentity in relation to one's values and what it means to act in congruence with them. Navigate the connections between self and others and reflect on one's impact on others. Create clarity of purpose while at Laurier and beyond.
Enhance Your Experience
There are many ways for you to get involved and enhance your residence experience at Laurier. 
Join Our Team of Student Staff!
Do you want to... 
Connect with others? 
Foster a sense of community?
Help students in their transition to university life? 
Have a positive impact and leave a legacy?
#BeAllIn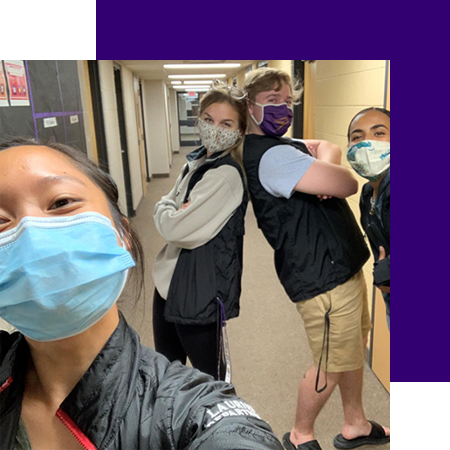 ... for lifelong friendships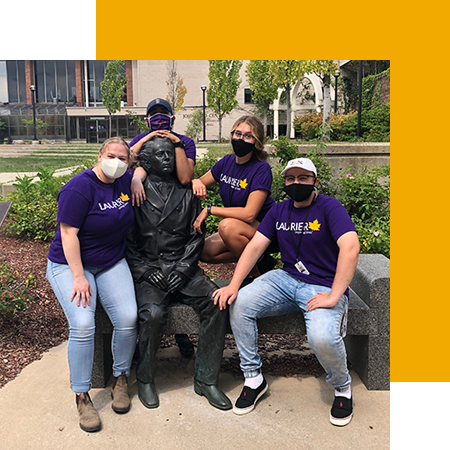 ... for student leadership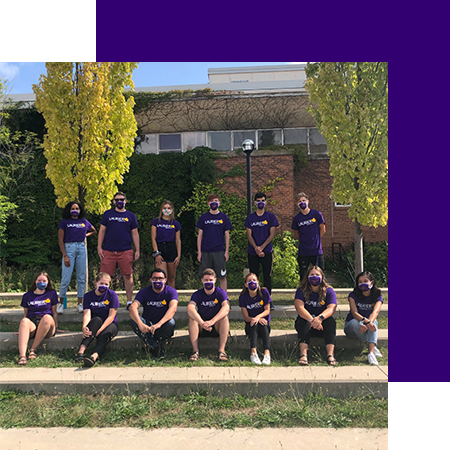 ... to create an impact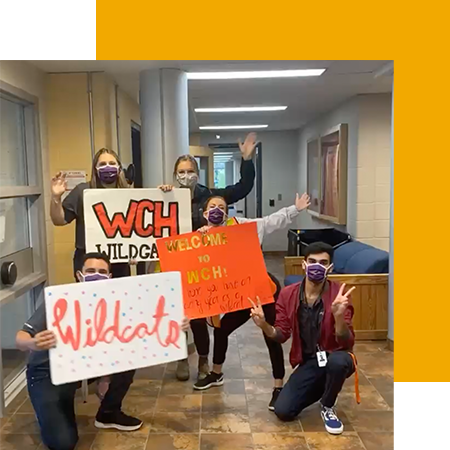 ... to make a difference
If you are an upper year student looking for a student leadership opportunity, we encourage you to #BeAllIn and apply to the Department of Residence for one of our student staff positions. Our Don and Residence Education Advisor (REA) positions create a residence experience based on our educational priorities to support our first year students in their development as they make the transition to university.
These student staff positions will also provide you with a live-in, experiential leadership opportunity that includes ongoing professional development opportunities to build transferable skills to prepare for future professional and personal goals.
How to Apply
If you are interested in learning more about the specifics related to the core roles available in our department, check out the Don and REA job descriptions. We're excited to learn more about why you want to #BeAllIn!
If we are currently hiring, complete the Department of Residence Staff Application form.
If we're not currently hiring, to keep up-to-date on our hiring timeline, follow us on social media!