Kinesiology and Physical Education
Official Method of Communication
You are required to check your Laurier email account daily. 
Your Laurier email is considered an official method of communication. If you miss an official email from the university, you will have no basis for appeal. 
Our Programs
Bachelor of Kinesiology
The BKin program provides students with a breadth of understanding in kinesiology.
In the first two years, providing foundational courses in history, philosophy, sociology, motor control, psychology, anatomy, physiology, health, and biomechanics.
In the third and fourth years, students will have the opportunity to deepen their understanding in areas of interest, including human movement and performance and physical activity promotion, and at the same time have greater flexibility in course selection.
All students will be required to take 1.5 credits worth of our new activity/practicum courses that will provide a deeper understanding of fundamental movement skills and physical literacy across a broad range of activities. For more information, see Progression Requirements.
Graduate Programs in Kinesiology
The Department of Kinesiology and Physical Education currently offers two graduate programs: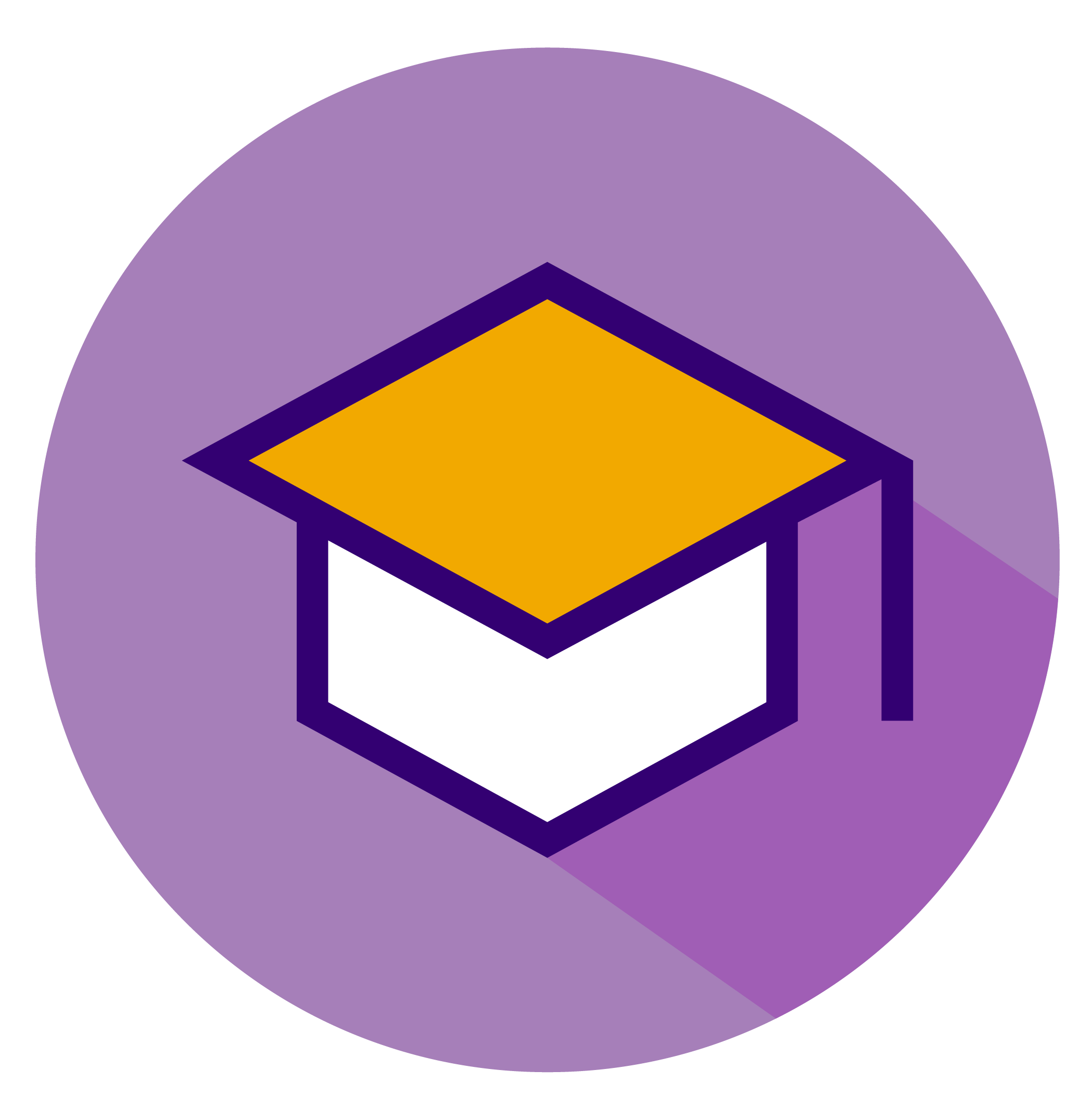 Your Experience and Career Guide
Make the most out of your university career by taking advantage of all that Laurier has to offer you. Explore the Kinesiology experience and career guide to learn ways you can extend your classroom experience into the world and the career opportunities available to you.