Geography and Environmental Studies
Our department is strong, dynamic and innovative. We are proud of our consistent high quality scholarly activities, programs and courses. Our exceptional students get scholarships and access to research centres.
Mission Statement
Our mission statement stresses its commitment to:
A dynamic undergraduate program covering a wide range of knowledge, techniques and applications.
An array of stimulating undergraduate courses as a service to students from other disciplines.
A graduate program emphasizing independent knowledge generation.
Faculty members engaged in developing new knowledge, innovative technical and educational approaches, with national and international horizons and fields of activity.
Viessmann Resource Centre
Arts 2e5 is a unique space that serves as the heart of our department. It is here that students, staff and faculty work, collaborate and socialize. This bright open space houses: 
map collection
map layout tables
specialized computers
lounge
powered laptop table
research lab
staff and PhD student offices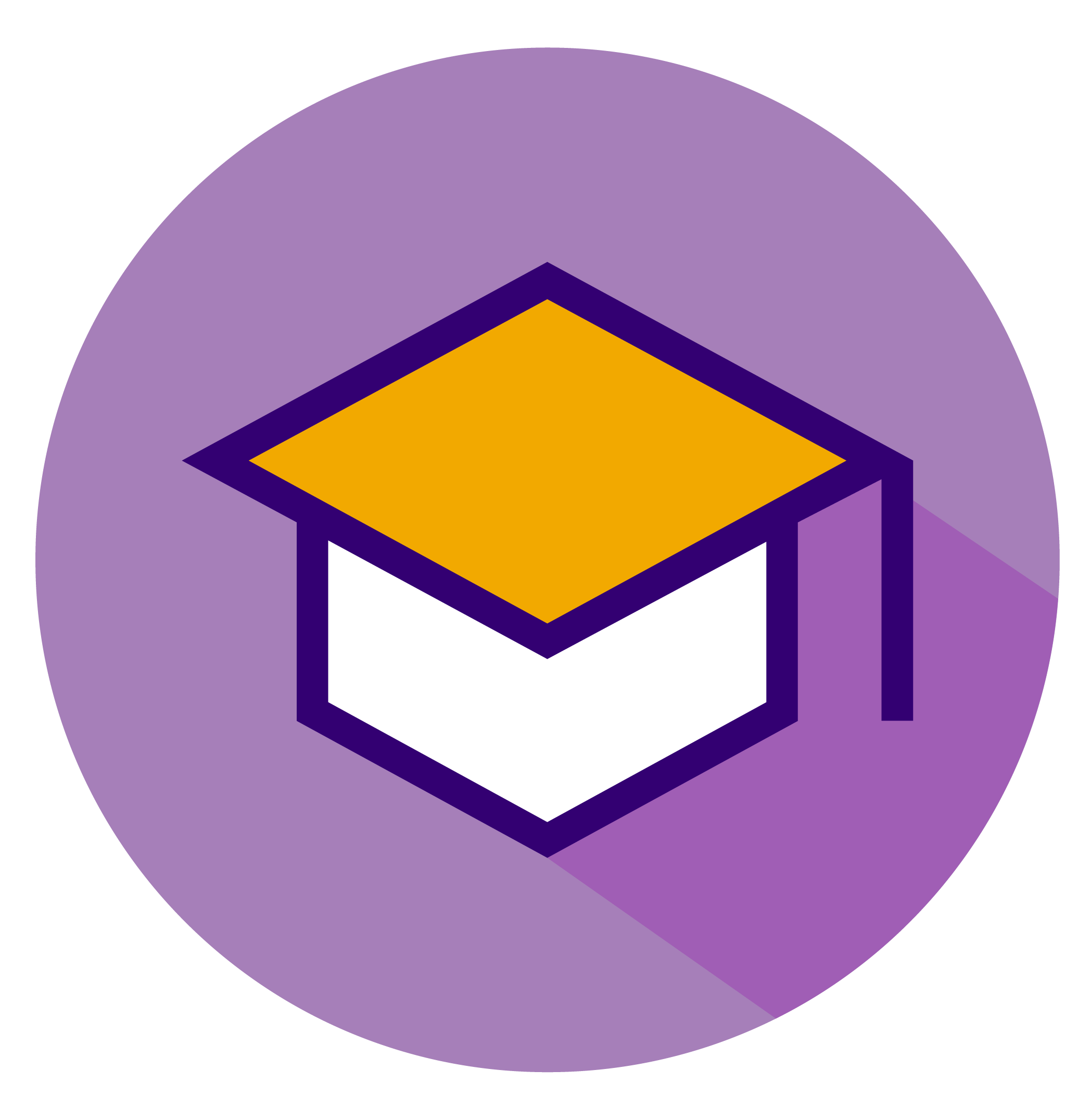 Your Experience and Career Guide
Make the most out of your university career by taking advantage of all that Laurier has to offer you. Explore the following experience and career guides to learn ways you can extend your classroom experience into the world and the career opportunities available to you: